South Australia's leading HOME and COMMERCIAL bottle and can pick-up service. WE COME TO YOU!
Having trouble installing the app? Click here
No more messy bottles and cans laying around or loading up the car to go to the recycling depot - We come to you!
Choose between:
- a FREE 200 litre drum or
- a 240 litre wheelie bin (*with a $40 hire fee)
We pay 7c for every refundable item collected.
- All staff have police clearance
- A clean bin is provided on pick-up
- Unique number on each bin for payment security
- Prompt and reliable home pick-up
- Polite, qualified staff
- Prompt and accurate payment
- Donate your refunds to one of our Charity partners
*The $40 fee can be paid upfront or we can deduct $10 from your first 4 pick-ups.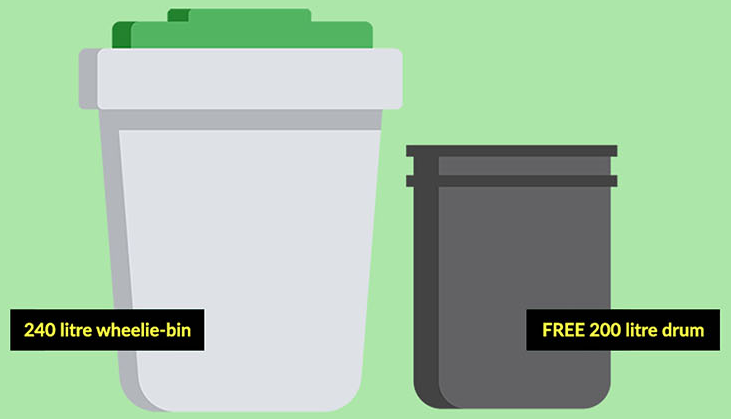 Area of operation
If your area isn't listed, please call: 0420 355 085 or send us an email - new areas are added regularly.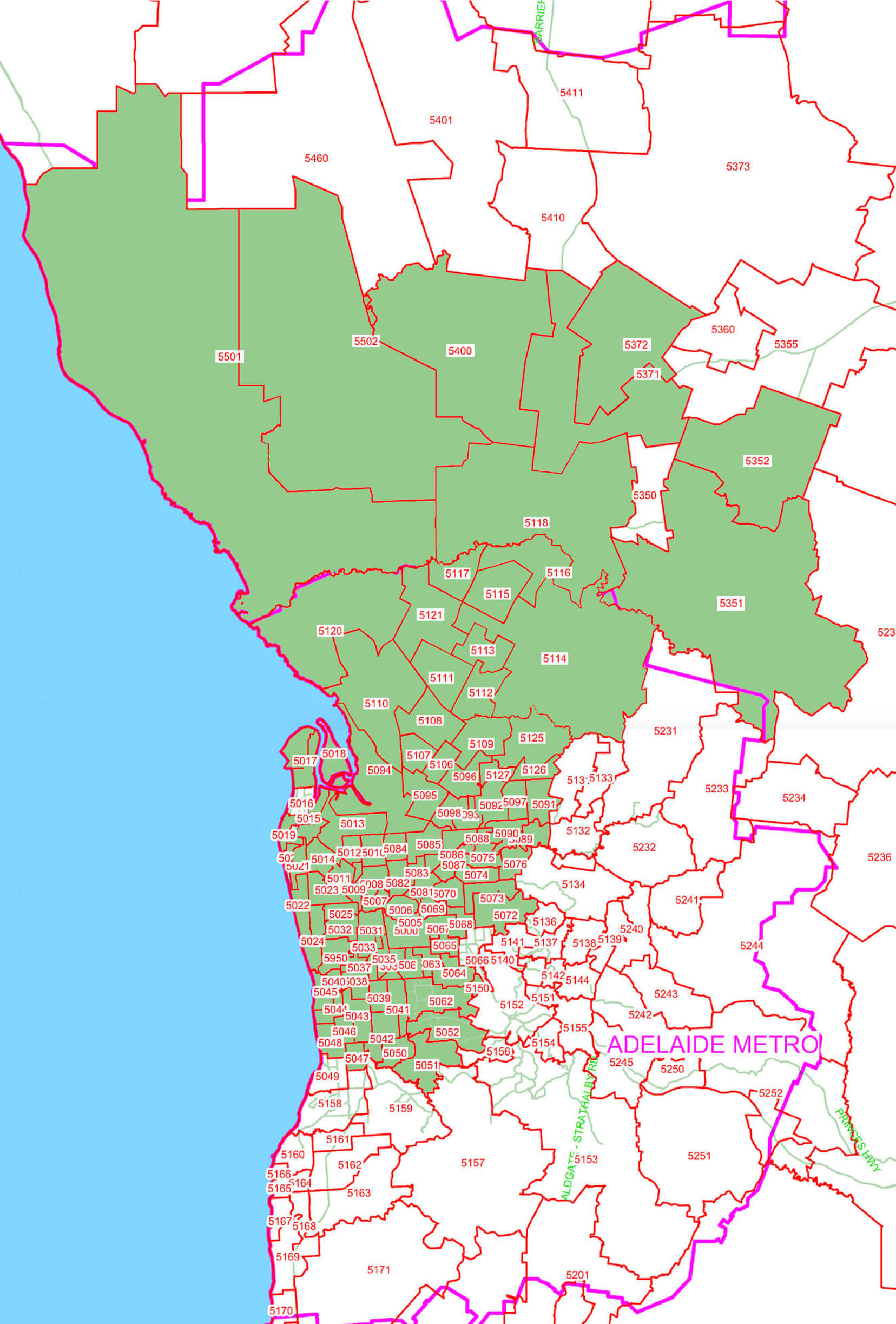 Commercial customers who recycle with Backyard Cash